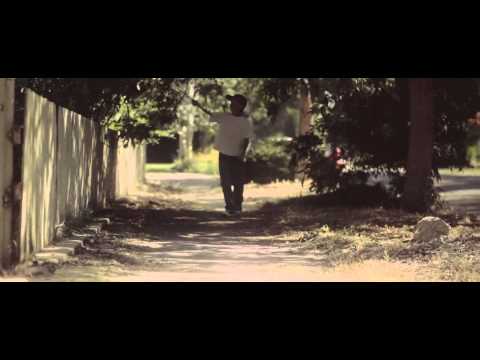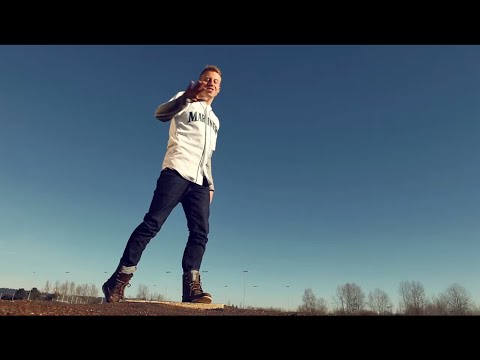 ?uestlove Beastie Boys Tribute →
The coolest/funniest thing I've heard in a while. It's crazy that someone who looks like him can sound like a little kid. It's also crazy how talented he is.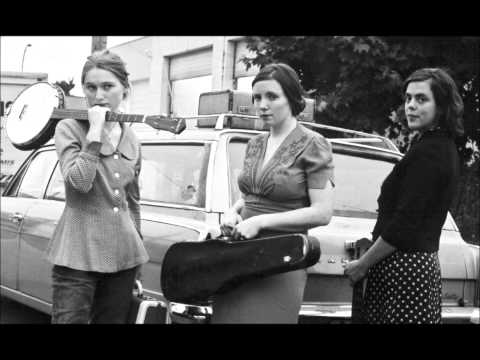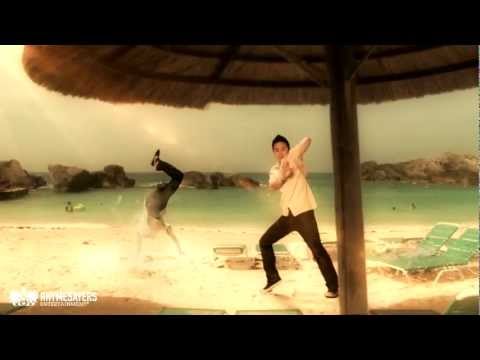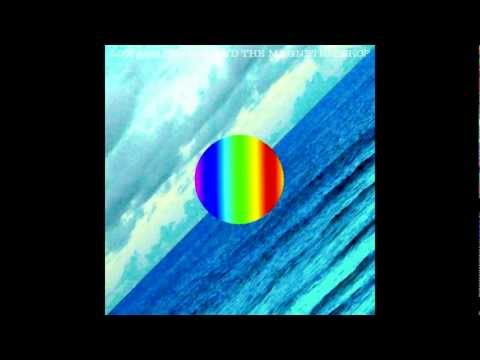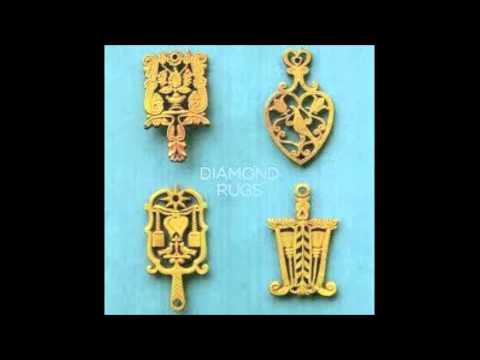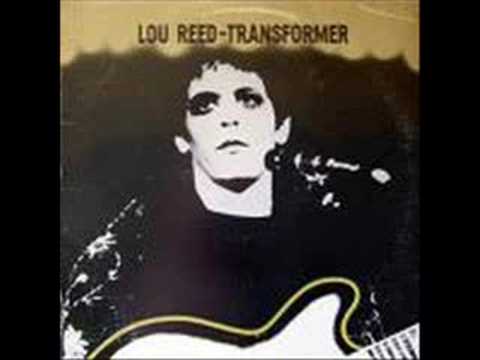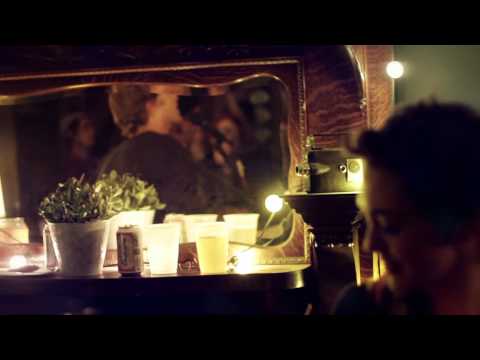 1 tag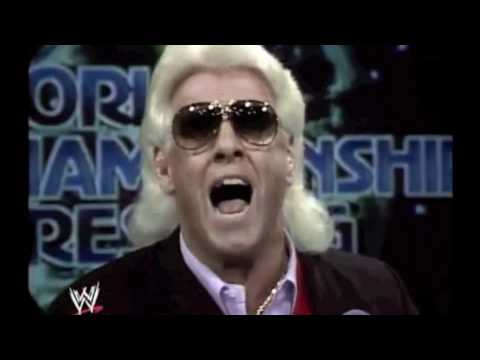 1 tag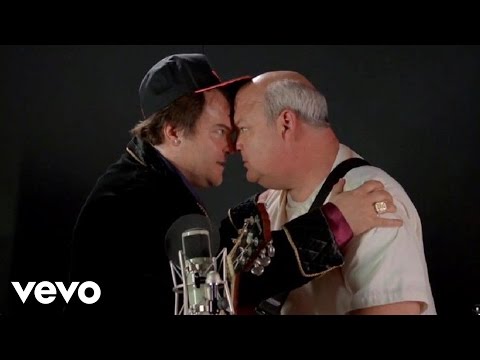 A nice message my Mom left for me, two years ago....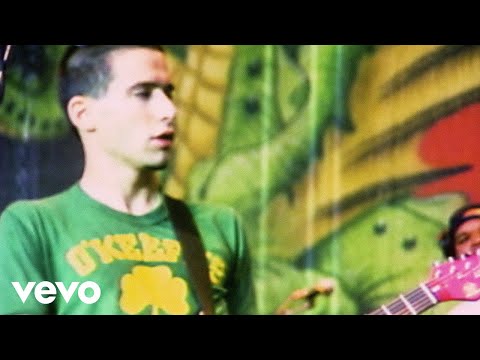 "I've got more rhymes than Carl Sagan's got turtlenecks."
– MCA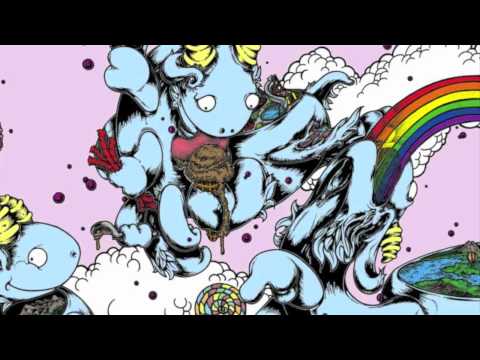 SOTD #44
Just used #SoundHound to find It Ain't Hard To Tell (Pete Rock Shout) by eLZhi http://www.soundhound.com/?t=94e31813ee800fe066897a35ab567b82 #nowplaying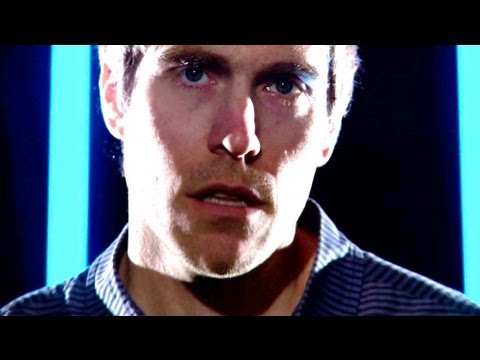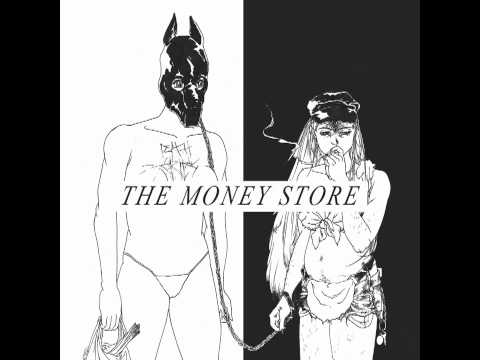 If the NBA was the WWE →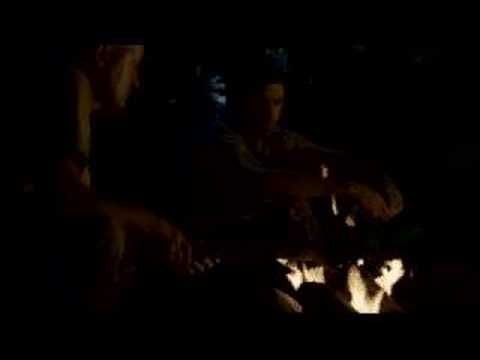 Watch
His favorite song.